Product Description
Metal Product: We have fence column forming machine which can make peach shape column with few different type of material and thickness.
Peach Shape Post: Peach shaped column fence is a new product. It is popular in developed countries such as the US, Japan and Korea, and has big features. It is beautiful, generous, limited by terrain and easy to install. It adopts high quality processing technology, and the surface of galvanized steel is treated with high adhesion and spray. At any height of the column, inserting the mesh into the predesigned grooves is a while that can not be disassembled by the fence. Fast propulsion installation, no need for any accessories for various types.
Basic Information:

1

Product Name

:

Pench shape fence post

2

Product Size

:

100*70mm

3

Material Type:

DX51D

4

Surface treatment:

Pre-galvanized Steel

5

Zinc Coating:

Powder coating

6

Material Thickness:

1.5mm

7

Material Original:

From Shanghai

8

Hole Type:

Defined

9

Usage:

Garden post

10

Profile Drawing

As below






UNOVO Product Advantage: We are available to supply custom service.

1

Factory Direct Sale, Reasonable Price;

2

Good profile, high strength,

3

Compared to cement post, metal grape stake is easy installation and low labor cost.

4

holes in products is used for .

5

Use the anticorrosive galvanized steel with the zinc layer thickness of 275g/m2 .

6

Metal grape stake is recycled and more environmental than cements post.

Application: This product is used post for fence of garden.
we produce high-strength rail steel angles ideal for use as grape vine trellis systems and posts ("grape stakes"). Rail steel grape vine trellis systems are made from high-carbon rail steel for optimum durability, and posts can be fabricated to your specifications.
In use throughout the country, vineyard stakes and grape vine trellis systems made from Jersey Shore rail steel angles provide unparalleled strength and resistance to even the harshest weather conditions.
A series of punched holes allows for easy tie mounting, and vineyard stakes can be finished painted or unpainted. We also offer complete custom fabrication, and we would be glad to discuss your size, hole configuration, and color options with you.
Production Working Flow: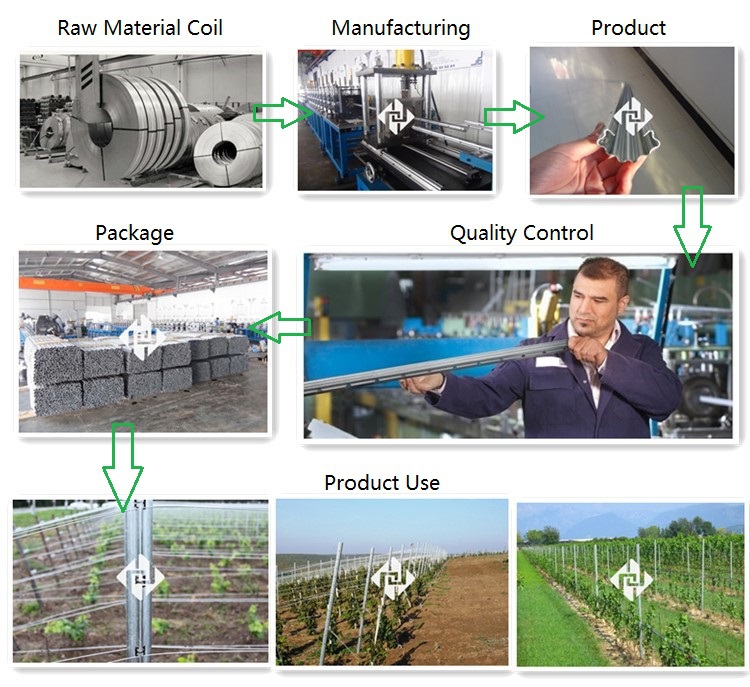 Product Detailed View: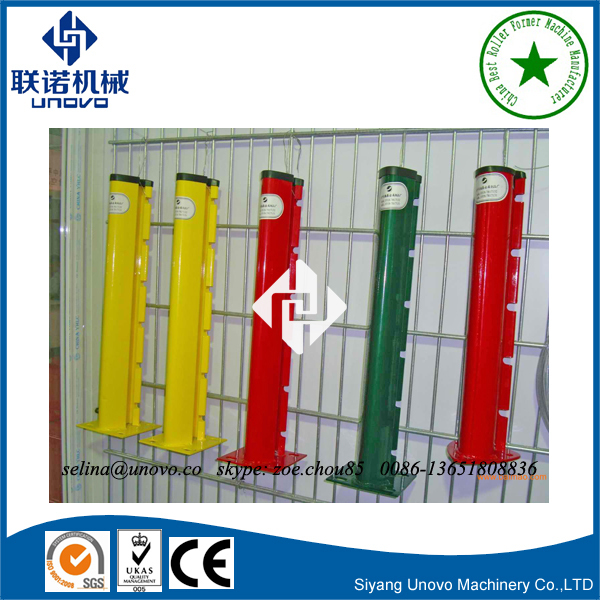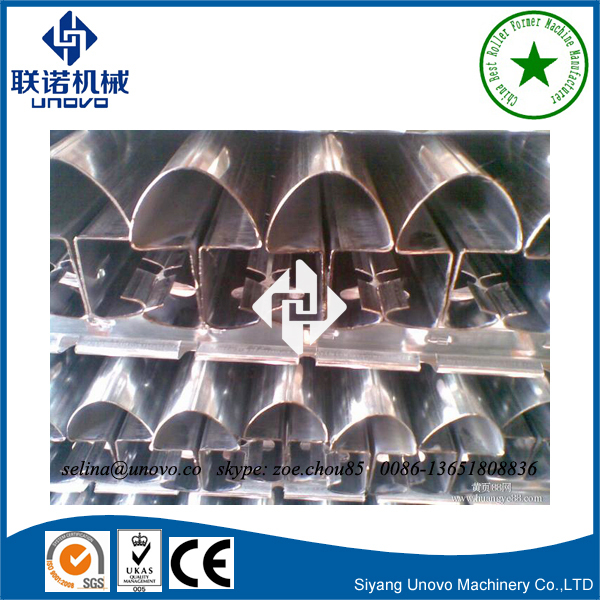 Busienss Item:

1

Payment:

50% as deposit, 50% before loading container.

2

Delivery Time

5~30days,depends on the order quantity.

3

Package:

Wood batten with steel cable tie, Bulk pack